Herbal Consultations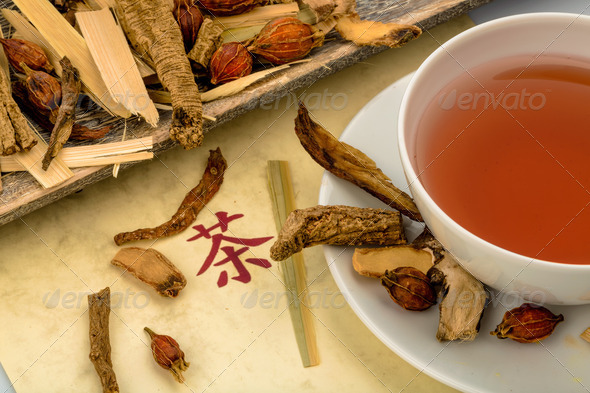 Rebecca specializes in formulating custom Chinese Herbal formulas for a variety of health conditions, including respiratory, digestive, hormonal and pediatric issues.  Like acupuncture, Chinese herbal medicine dates back thousands of years and the clinical history is long and rich with herbal knowledge to treat a huge array of health conditions.  This is where Rebecca's passion lies.
Herbal consultations can be done in person or over the phone.  Both require new patient intake forms to be filled out and an appointment time scheduled.  Initial consultations typically last an hour, but could be a little longer or shorter depending on the severity and complexity of the health condition being treated and the overall health of the patient.
Custom formulas are typically in tincture (alcohol extract) form, but Rebecca also works with extract powders, capsules, and raw loose herbs.  Typically formulas are given for a 2-4 week period of time and then re-evaluated.  Chinese Herbal medicine is very specific to the individual patient and you can expect your formula to change over time to address the changing needs of your body.
Please feel free to call us anytime at 970-527-7626 if you have any questions or wonder if Chinese Medicine can help you!